Coming up with good creative ideas can be difficult which is why you need a mobile app development company. Apps are now the face of your business and that is why you need to pay good attention to them in terms of boosting your start-ups and making them move forward. To build an app one needs to be creative and uniqueness needs to thrive in the art of attracting audiences. If you are aware of something new to do with your business, you need to garner the idea to make it worthwhile and this is where the apps will help you to become a better entrepreneur. There are a few ideas for start-ups that we know the best at Brisbane app developers.
Augmented reality for designing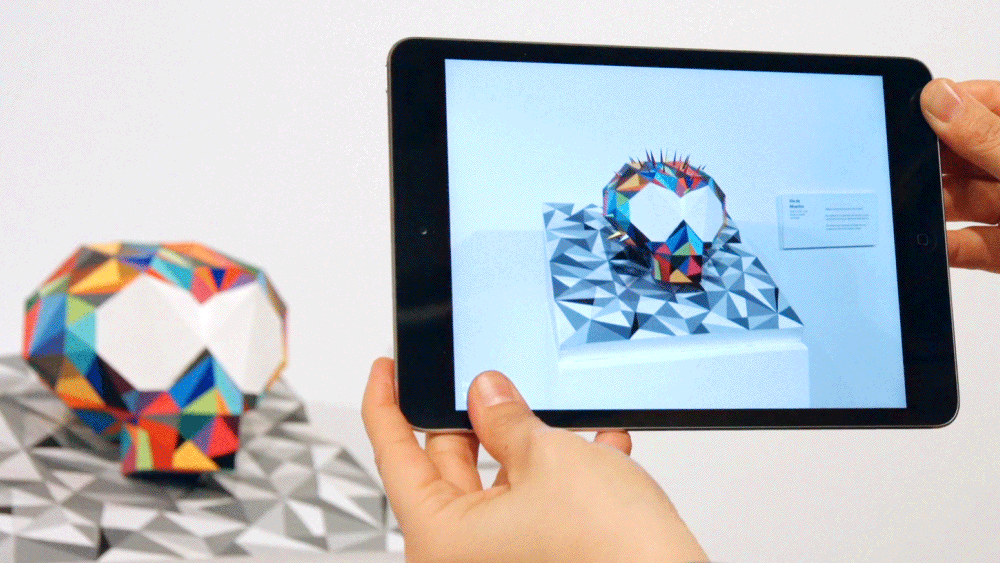 This app helps you figure out how to design your space better. Firstly you can do this by using a virtual space and making sure you check the different setups of the rooms by using the 3D tool. It is extremely easier for one to understand how to control the different kinds of designing tools once they learn. This is one of the most important innovations that contribute to start-up apps because; it gets easier and becomes a better thing to access the technological approach. With the help of augmented reality, one can easily make sure that there is no mistakes as the entire idea of it is to get it all calculated and right. Developers have started handling their work with the help of augmented reality and its tools. It is certainly a faster process and helps you learn better. These apps are one of the most essential apps for creating good designs and get it all accurate.
Tracking your trains
Apps that will help you track your trains are very useful for all citizens of the country. The app will tell you exactly where your train is and when it is arriving at the platform. Imagine having an app to do so, it will instantly become more convenient and helpful for you. Tracking your trains is very important because it helps you reach on time to board your train and saves you time as well. This is a very innovative idea because people travel distances and yet miss the train they need to catch.
Tip calculator app
We often dine out, or just celebrate a dear one's birthday and get confused with tipping the waiter/waitress. The tipping calculator app will help you easily to understand how many bills you have paid and depending on how much you need to tip as well. This app can help you avoid all the confusion and help you become a generous person. Waiters/waitresses and staffs in the restaurant or hotels live off of the tips you give them, if not entirely but it helps them certainly. The tip calculator app is the best thing when you are paying your bills and you want to tip. It can be easy to operate and will tell you the amount of cash you require to pay along with the bill.
Food recommendation app
We are often confused about eating out with tons of restaurants to choose from. Therefore this is a great idea of a start-up app and with this, you can easily have your food recommendation to choose from. The food recommendation apps understand your mood and help you choose accordingly.
If you are thinking about eating a particular cuisine, the app will show you the best places and the distance from your house that you need to travel to. One of the best ideas for start-ups that you require today.
Language learning app
One of the best apps as a start-up idea because it can simply help you learn a language in a given time compared to normal methods. This is a very successful idea and has the potential to cater to a lot of people. Learning is acquiring knowledge and people like learning languages to understand different cultures as well. If you are looking forward to, learning a language, these apps are the best. Now, the most important thing is how to make a good learning app but meeting the challenges and creating uniqueness with it.
The listed app ideas from above are the perfect form of start-ups that you can explore if you are planning to set up the business. The best things about these apps are that these can make your lives simpler and our Mobile app development company can help you with that. Today, you need to do something unique and new in order to create and set a mark. Therefore, if you are thinking about understanding the newer ways to cater to whole new audiences and be top of the game, you need these start-up ideas from above. You can find the best services from us at App development Brisbane.